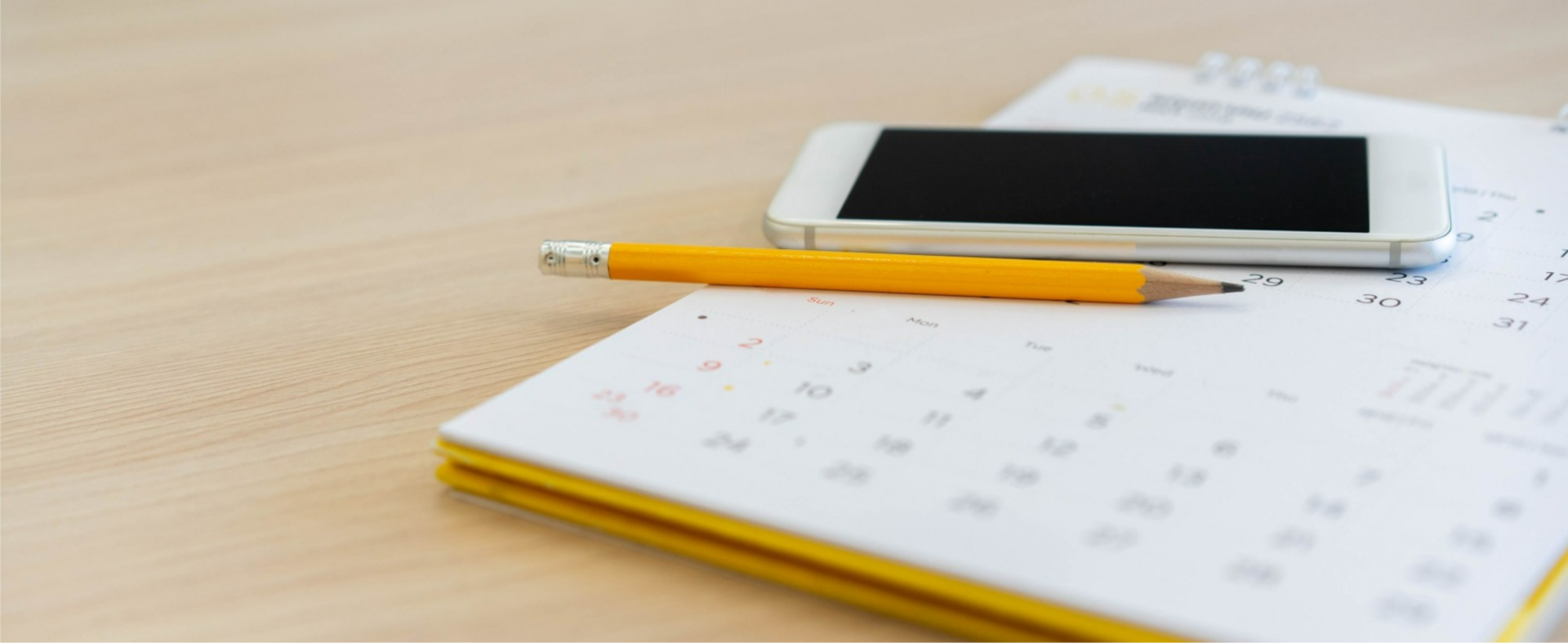 My Appointments
Service
Provider
Date/time
Status
No appointments
Our schedule from October 2, 2023 to October 8, 2023
Click on a free time slot to apply for an appointment.
We accept health group insurance and Medicaid. If you and/or your child is covered under one of these policies, it is your responsibility to contact your health insurance to make sure that you get the maximum allowed benefits.
If you do not have insurance, please contact our office for payment arrangements.